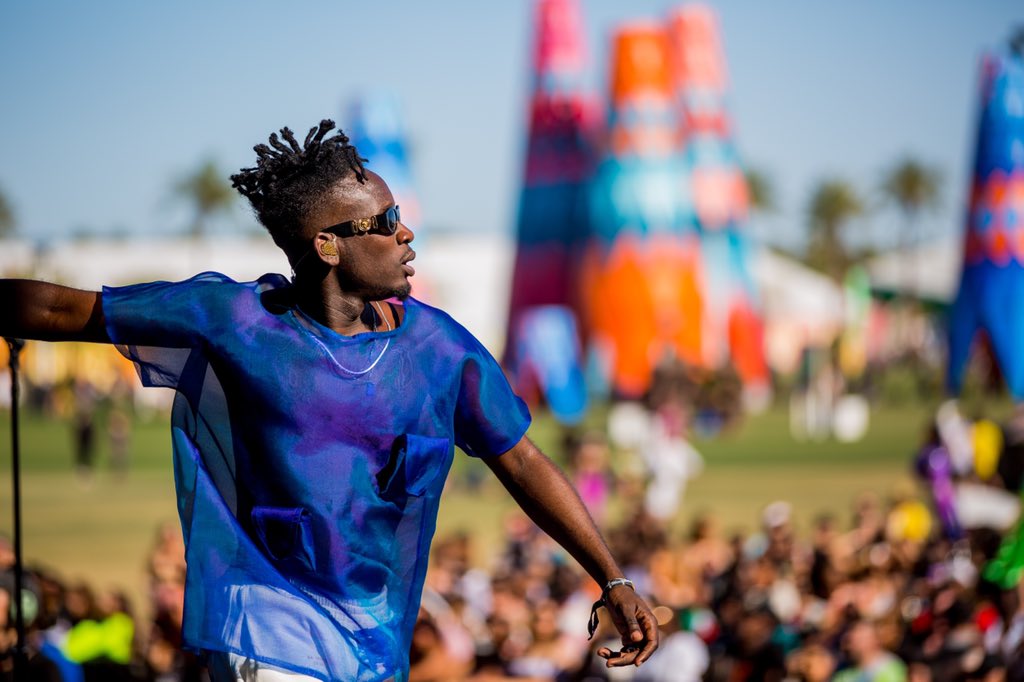 Coachella's been eventful, to say the least, since opening its doors on Friday afternoon, one of the biggest events ever. These headline top artiste across the continent making it as the most talk events. Coachella which is slated for Friday 12 April to 21 April, making Childish Gambino co-headline the opening.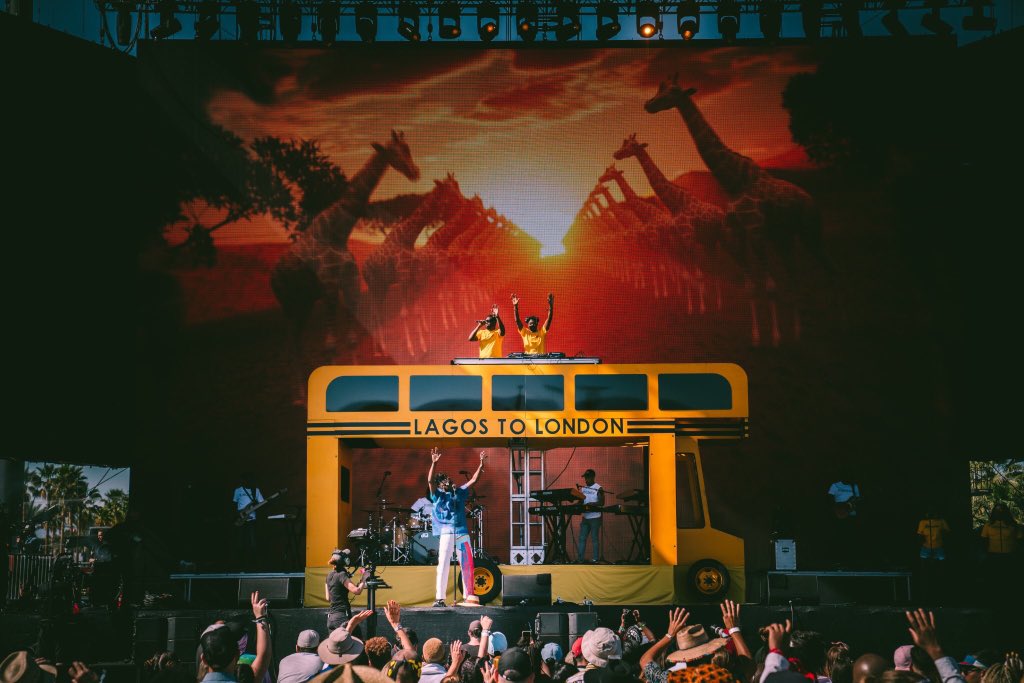 Banku Music frontman Mr Eazi representing Africa continent which headlines the Saturday opening. He arrived with the full Band, dancers and his entire crew given audiences an electrifying performance. EPIC performance and historic at the very same time, last night as Mr Eazi shut it down at @coachella 2019 Festival on the main stage. With his set up funky and decked up in a similar design to Eazi's "Life Is Eazi, Volume 2 – Lagos To London" mixtape art work, it was the first time for Eazi to perform at California's Coachella Valley Music and Arts Festival.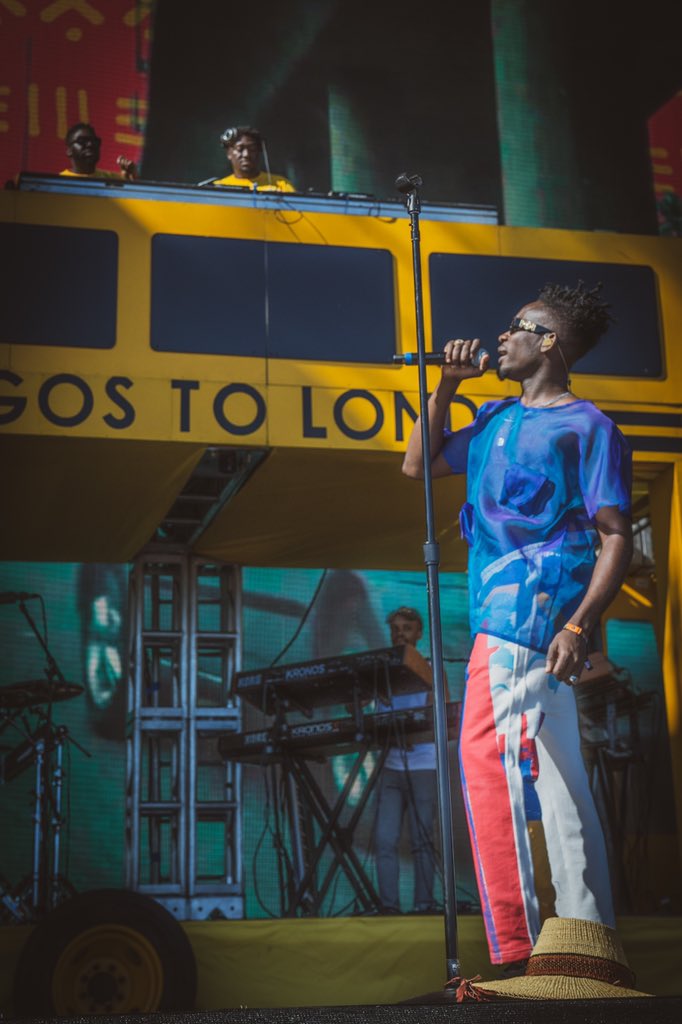 During his appearance for the first time at 2019 Coachella set; Not to mention, Mr Eazi performed to satisfied the fans and didn't skip out on any of the fan's favorite songs:  Mr Eazi has been on the steady rise since 2015 and has since released several hits, global collaborations, the 2017 Accra to Lagos Mixtape and most recently a 2019 America Tour, on top of the Coachella grand debut.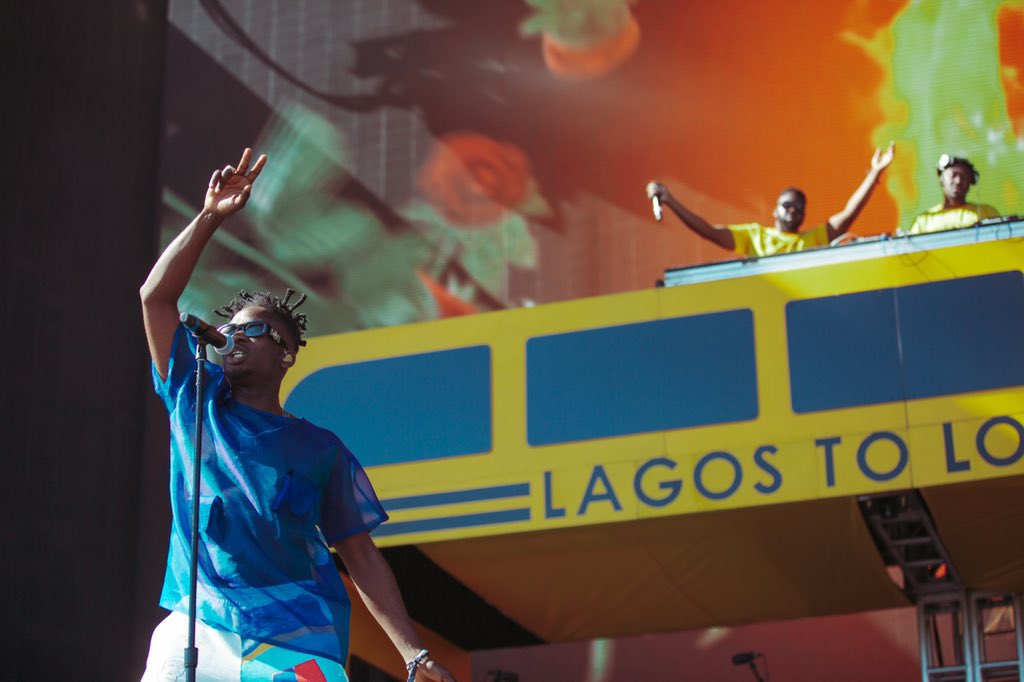 Congratulations to Mr Eazi & Banku Music, his entire worldwide team is in place
Wanna say a Huge thank you to my Fans, Team, Dancers, Band & everyone that made today possible. Its been a lovely musical Journey from my 1st Headline show to Coachella. Thank You God for keeping things Running Smoothly pic.twitter.com/noapOtRcgJ

— Don Eazi (@mreazi) April 14, 2019